29Rooms Los Angeles - Expand Your Reality
Lead Designer / Creative Ideation / Art Direction
Refinery29
In partnership with: ACLU, Smirnoff, Pantene, Plan B, Amazon Studios
Artist Collaborators: Lena Waithe, Kesha, Gigi Goode, 
Kali Uchis, Yara Shahidi, Rupi Kaur, Carlota Guerrero, Nicole Ritchie, Uzumaki Cepeda, Hoodwitch
Creative Team - Albie Hueston, Olivia Fagon, Andrea Valezquez, Amy Buchanan, Jeff Cleveland
Designers - Eric Zhou, Diana Zwetzich, Emily Edson, Maria Aguiar, Jackie Requeima, DJ Corney, Cate Joyce, Mark Rakhmanov, Paula Volchok, Sarah Lillenberg, Claire Thompson, Jeremy Correnti Wood
Executive Producer - Eve Cohen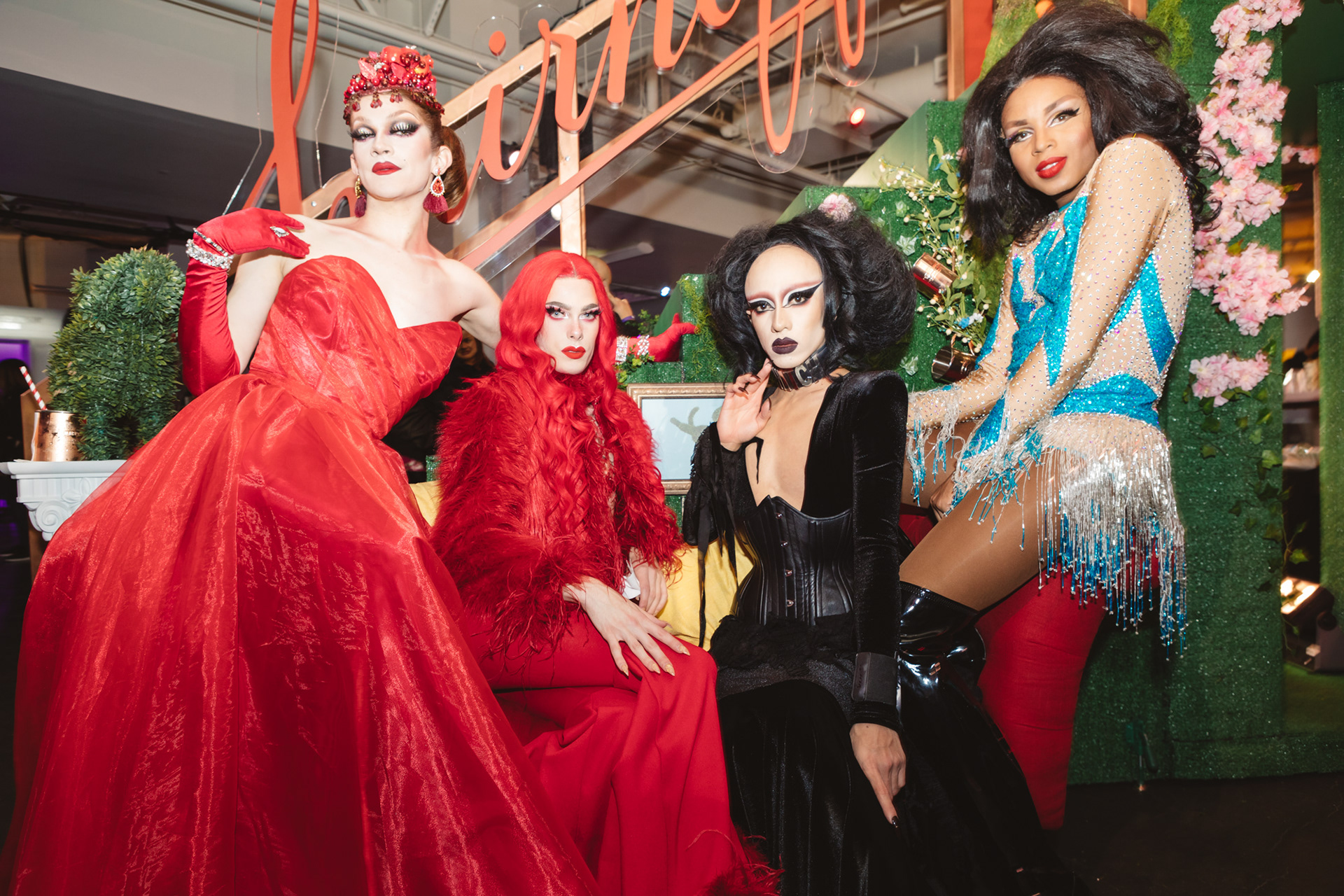 29Rooms is an array of experiences under one roof. It's a space for interaction and exploration: a place to dance, paint, think, make new friends, give a damn, it's a tasting menu of contemporary culture built by voices in art, style, activism, and technology...it's a visually stunning stage for creative expressionists, an invitation to dream bigger.

Each year, the makers behind Refinery29 collaborate with visionaries, brands, and nonprofit organizations to create an interactive experience that will surprise and delight.
Aaron Taylor Kuffner & Aye Hasegawa
Guests take respite from the outside world and immerse themselves in the sounds from the Gamelatron, a mix of traditional Indonesian instruments and modern-day robotics. The large space encourages guests to put down their phones and experience a contemporary dance experience. The dancers' moves are reflected on the large wall behind them, creating a surreal experience.