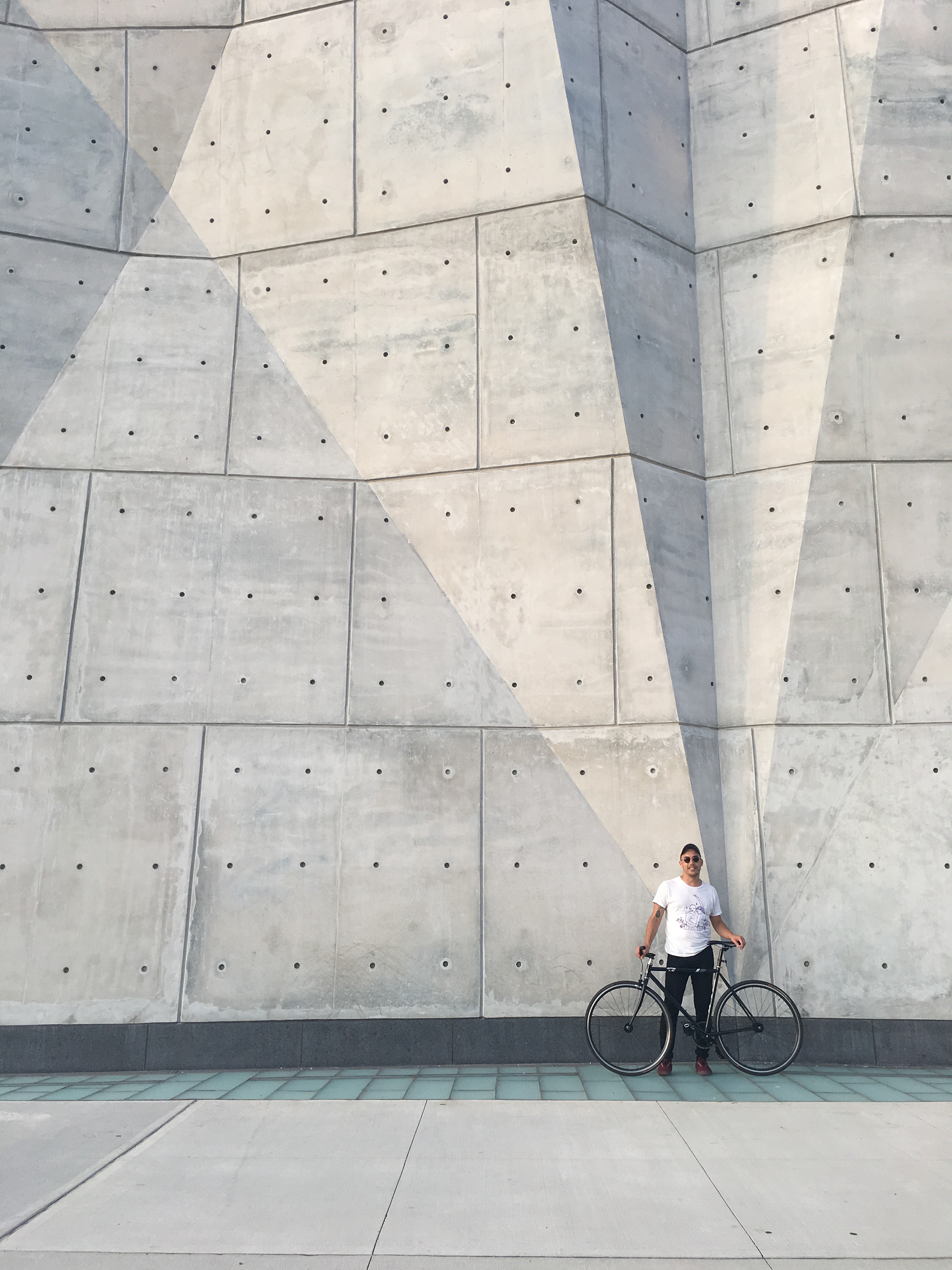 I am a Designer living in New York specializing in Experiential Design and Pop-up Architecture.
For the last five years, I have been designing and executing events to help clients spread their message. My focus has been creating memorable spaces to showcase products to targeted audiences. My role has ranged from art direction and design to mock-ups and renderings to on site project management.

I've spend most of this time working on fine art fairs across the United States. These productions incorporate gallery spaces, large scale art installations and sponsored lounges. I aspire to step out of the art world and apply these skills in new settings - retail, food & beverage, marketing and brand engagement.
If you're interested in discussing how we might work together, or for a copy of my résumé, please don't hesitate to leave a note below or at 
mpigoz@gmail.com